The Iraqi Privet Banks League participates in a symposium on trade financing mechanisms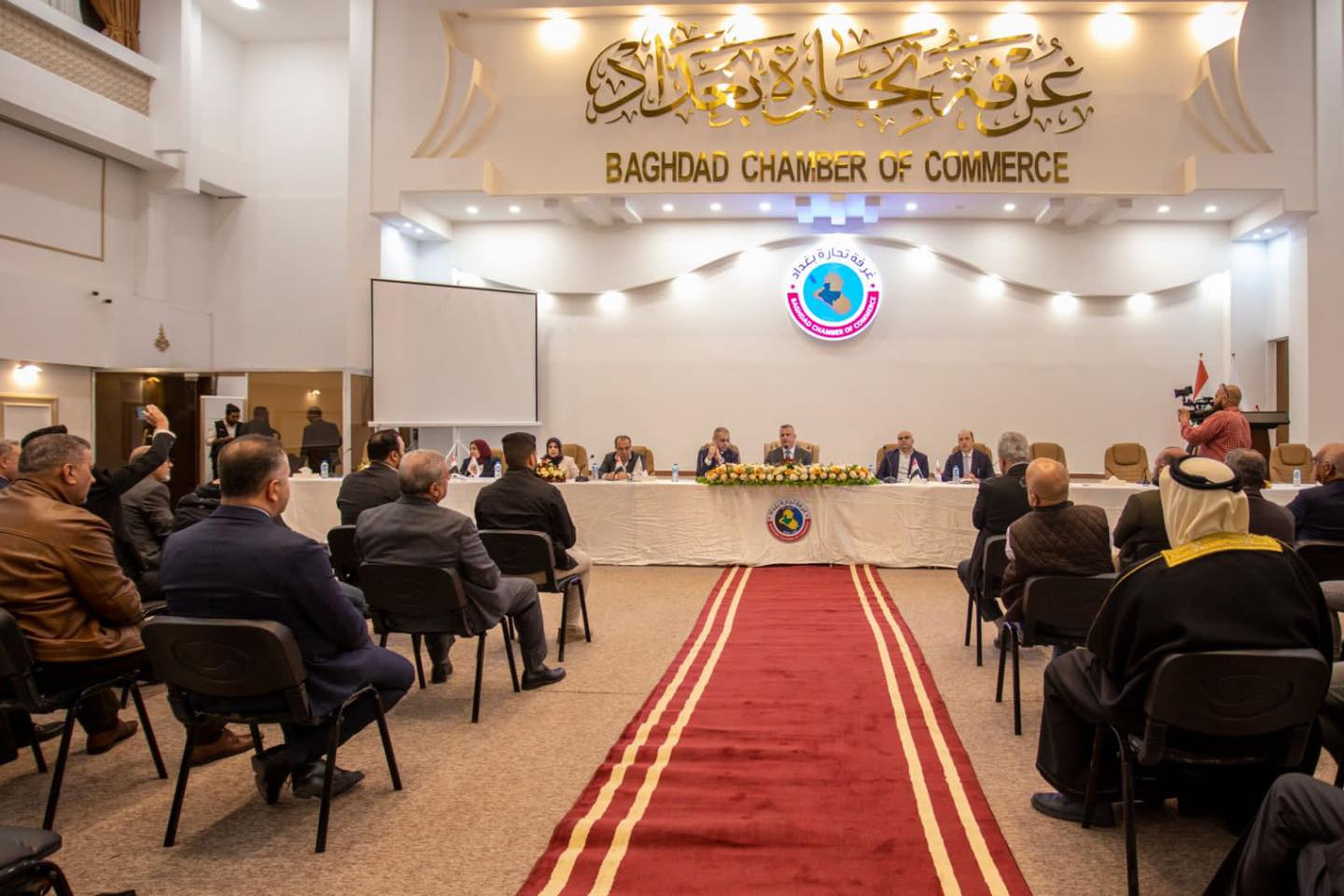 ---
The executive director of the Iraqi Privet Banks League (IPBL), Ali Tariq, participated in a meeting organized by the Baghdad Chamber of Commerce in cooperation with the Central Bank, on "External Trade Finance Mechanisms" in the presence of a group of traders and businessmen to see and inquire about the new instructions on foreign transfer issued recently by the Central Bank to regulate trade. In addition to mechanisms for opening bank accounts for companies.
The symposium was attended by the Deputy Governor of the Central Bank, Dr. Ammar Hamad, and several general managers at the Central Bank.
The IPBL has called for traders and businessmen to adopt formal mechanisms and channels for making financial transfers via banks' electronic platforms.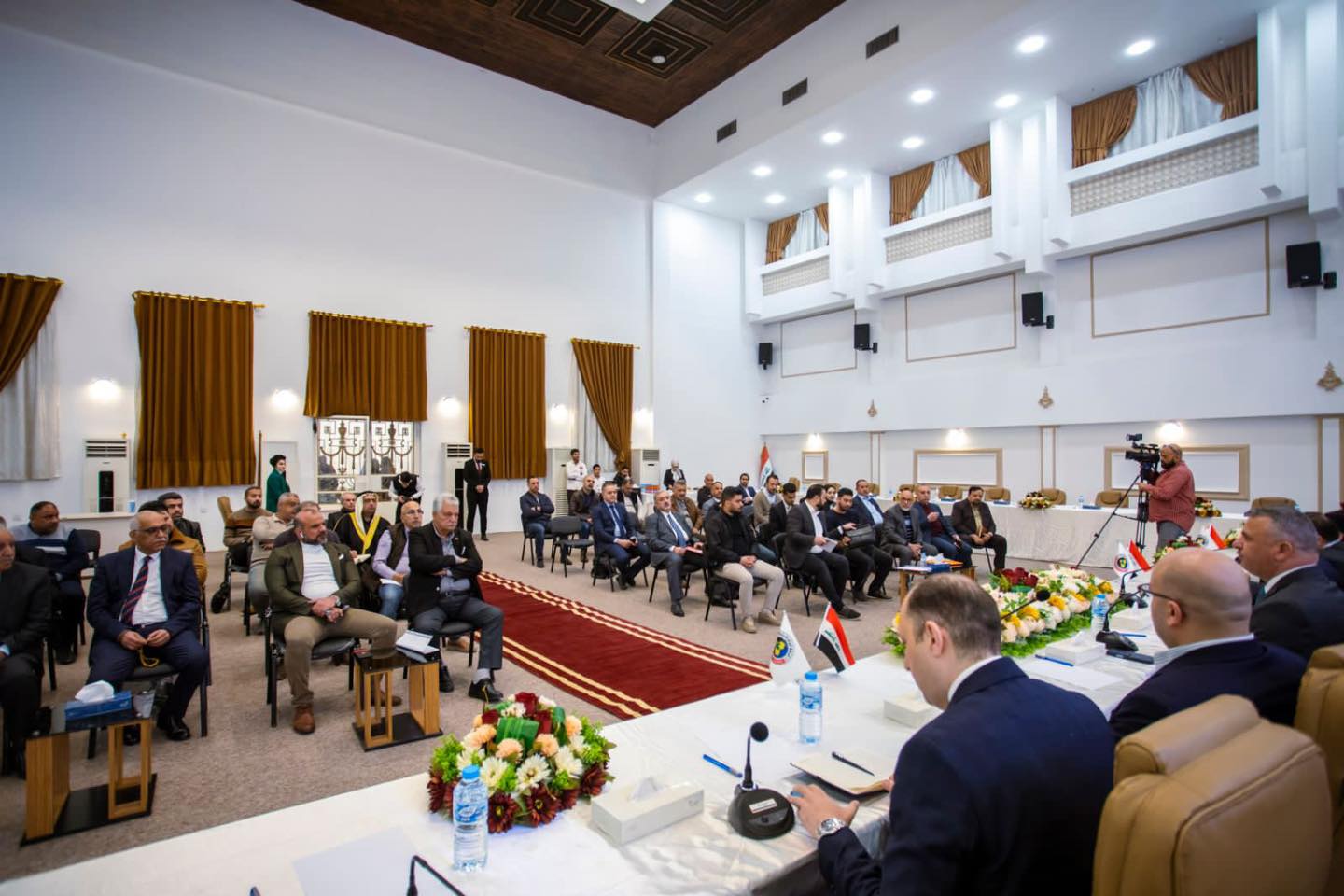 ---
Added date
2023/02/22 - 2:03 PM
Last edit
2023/12/03 - 4:48 PM
---